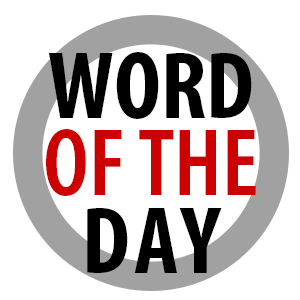 We partner with tribal communities, non-profits, and other like-minded organizations to support Shoshone linguistic and cultural heritage through language preservation, revitalization and materials dissemination.
---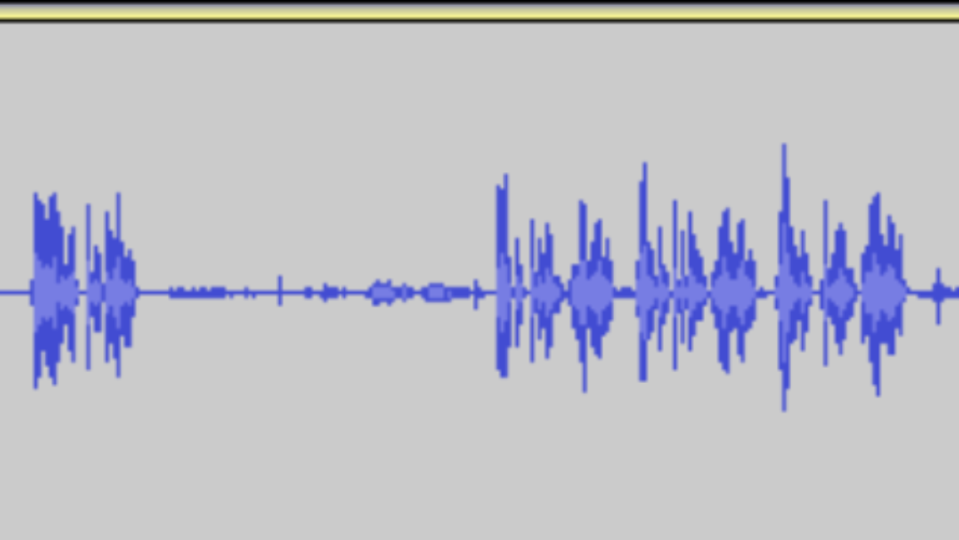 The Shoshoni Language Project houses the original Wick R. Miller Collection archive and the preserved digital media. The archive contains irreplaceable texts, images, and audio.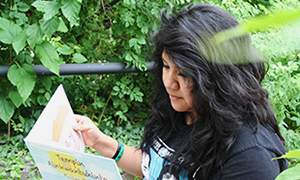 Shoshoni language illustrated books feature adapted traditional tales, original stories, and help to support the use of Shoshoni in a new genre.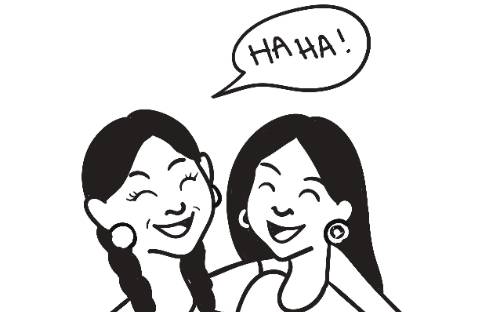 The Shoshoni Talking Dictionary has recently been updated. Explore thousands of recordings for the Shoshoni language, all at your fingertips.
This project is generously funded by